Schedule an estimate today!
We offer tree services for homeowners in Dade City and beyond.
Schedule your complimentary estimate by clicking below.
Dade City is known for old and stately oaks
that grace the landscape.
(Plus, scroll down for a few fun facts we've learned about the area along the way.)
Do you want your trees to thrive for decades to come?
Or, has an old tree seen greener days and is in need of removal?
Either way, we're here for you. Our tree removal and maintenance teams are lead by ISA-Certified Arborists.
Dade City homeowners often call us tree doctors. And, we think that's a pretty accurate description of what we do.
Tree Care by Robert Miller is fully licensed, insured, and bonded. In addition, we have specialty training and equipment to handle dangerous and tricky tree and limb removal situations.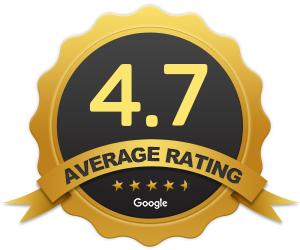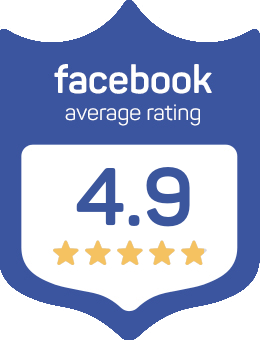 Each of our crews features four to six trained workmen, including an expert climber. This ensures we can handle anything your job requires. Our services include…
Dade City Tree Services Provided by
Tree Care by Robert Miller
Large and Dangerous Tree Removal
Our well-equipped crews are led by experienced climbers. The pairing of best-in-industry equipment with vast experience means you can rest easy. We specialize in the removal of large and dangerous trees. If your tree is in a tricky location or has stood for generations, we can help remove it with care.
Hurricane Inspection for Your Trees
Inspection for your yard and trees prior to hurricane season can mean safety for your property and its residents through this unpredictable time of year for Pasco County. If you call Dade City home, you know how stressful hurricane season can be. We will help you make sure your yard is prepared. Call us for a free inspection, April 1st through August 31st.
Palm Tree Trimming
Keep your property's palm trees in Florida-friendly shape by trimming and maintaining with the experts at Tree Care by Robert Miller. No over-trimming or lion's tailing that damage your trees. We will properly trim each palm. Fall and winter are the ideal time to trim your palms in Dade City.
Dade City Communities We Serve
Like the City of Inverness in Citrus County, Dade City is known as "Tree City". The city's designation as such is a nickname that needs no explanation. We serve the entirety of the Dade City area, including…
Highlands at Scotland Yards 

Lake Jovita Area

Druid Hills Area

St. Leo Area
San Antonio

Darby

St. Joseph

Blanton

Lacoochee
Our favorite tidbits learned while serving Dade City homeowners…
The crew at Tree Care by Robert Miller has been serving families just to our south from our home base in Brooksville, since 1990. Throughout the past 30 years, we've learned some interesting facts about the area. Including…
Fort Dade was the first community in the area.
The Pioneer Florida Museum gives a glimpse of old-Florida life.
During World War II, Dade City was home to a prisoner of war camp.
Dade City residents are some of the friendliest we've ever encountered. We are honored to serve you and hear your stories about the area.
Servicing homeowners in Dade City taught us much about the area we call home. We continue to be grateful to you for sharing your stories, fun facts about the area, and for trusting us to service your trees.
Save 10% on Tree Removal Service
To show you how much we appreciate your business, call now and
mention you're a Dade City resident and save 10% on your service.