Schedule an estimate today!
We offer tree services for homeowners in Crystal River, Beverly Hills, Homosassa and beyond.
Schedule your complimentary estimate by clicking below.
Tree service in Citrus County for the
discerning homeowner
(Plus, scroll down for a few fun facts we've learned about the area along the way.)
Our crews are lead by ISA Certified Arborists. We will help you protect your home by removing a dangerous tree limb hanging over your roof. Or, simply keep your landscape in top shape with proper palm tree trimming and large tree pruning. Whatever your needs, we can help.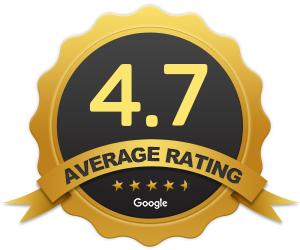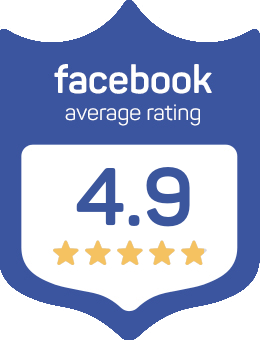 Citrus County Tree Services Provided by
Tree Care by Robert Miller
Large and Dangerous Tree Removal
Our well-equipped crews are led by experienced climbers. The pairing of best-in-industry equipment with vast experience means you can rest easy. We specialize in the removal of large and dangerous trees. If your tree is in a tricky location or has stood for generations, we can help remove it with care.
Hurricane Inspection for Your Trees
Inspection for your yard and trees prior to hurricane season can mean safety for your property and its residents through this unpredictable time of year for West Central Florida. If you call Black Diamond or the Villages, you know how stressful hurricane season can be. We will help you make sure your yard is prepared. Call us for a free inspection, April 1st through August 31st.
Palm Tree Trimming
Keep your property's palm trees in Florida-friendly shape by trimming and maintaining with the experts at Tree Care by Robert Miller. No over-trimming or lion's tailing that damage your trees. We will properly trim each palm. Fall and winter are the ideal time to trim your palms in Citrus County.
Our favorite tidbits learned while serving Citrus County homeowners…
The crew at Tree Care by Robert Miller has been serving families just to our north from our home base in Brooksville, since 1990. Throughout the past 30 years, we've learned some interesting facts about the area. Including…
Wherever we go in Citrus County, we are honored to serve you and hear your stories about the area.
Servicing homeowners in Citrus County has taught us a lot over the years. We continue to be grateful to you for sharing your stories, fun facts about the area, and for trusting us to service your trees.
Save 10% on Tree Removal Service
To show you how much we appreciate your business, call now and
mention you're a Citrus County resident and save 10% on your service.